Welcome to Avis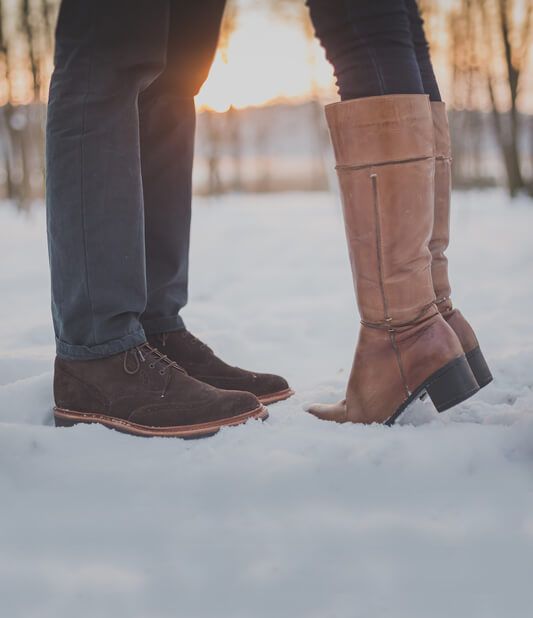 FEBRUARY OFFER
February is the month of love. Take an advantage of this month special offer and share the pleasure of driving between two.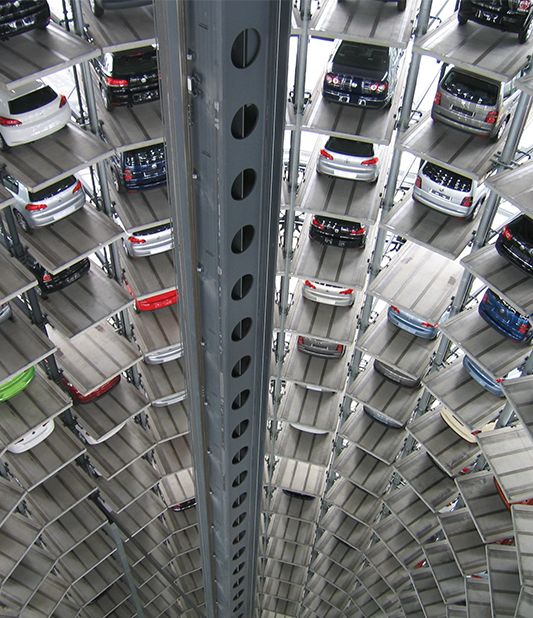 "MY AVIS" WEBSITE
Find out more and visit "My Avis" website for Avis Flex and Lease rentals offers.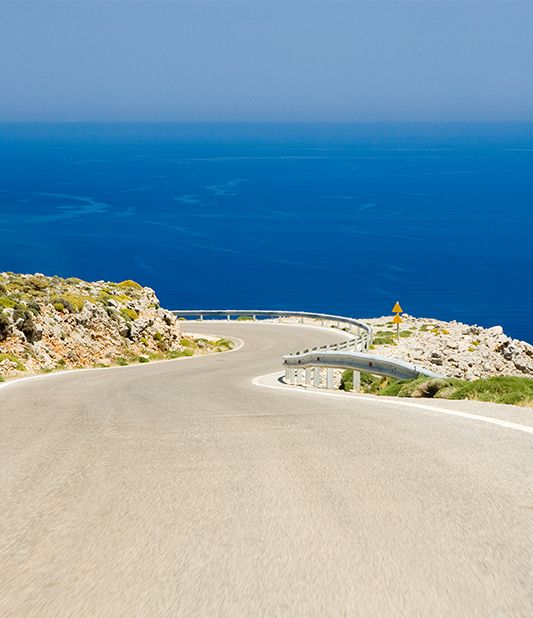 AVIS 360⁰ - ZERO EXCESS
With Avis 360⁰ you don´t have to worry about your rental.